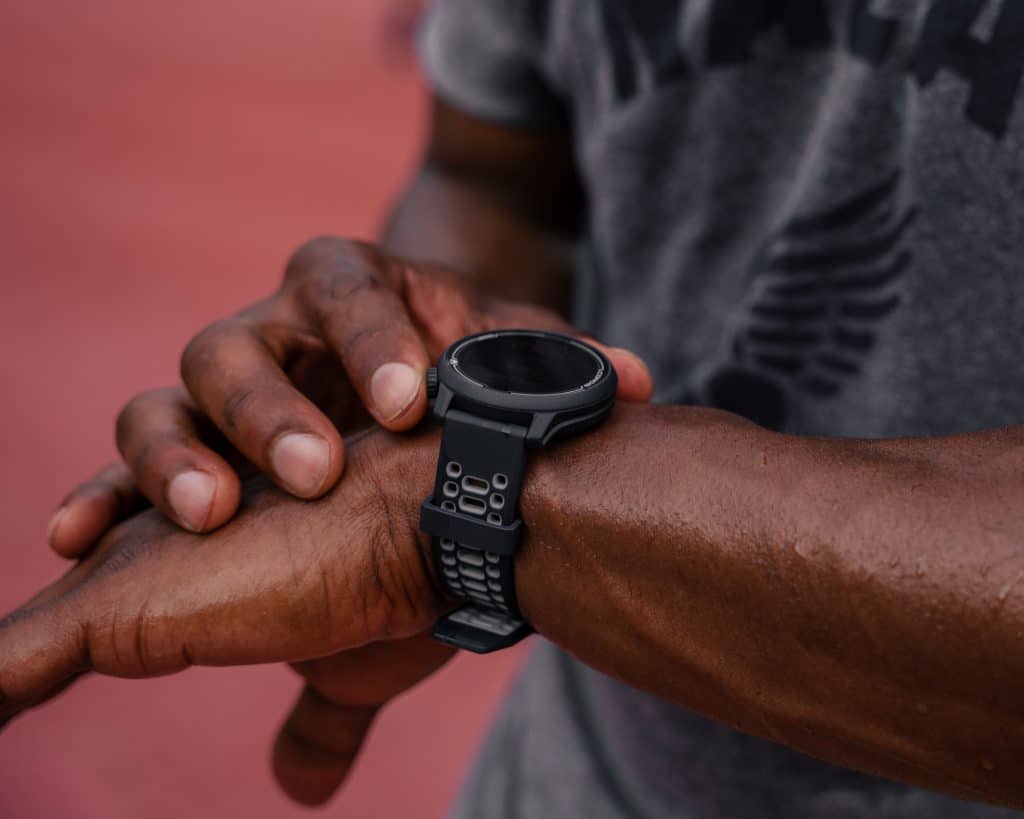 We're excited to announce that VDOT now pulls in GPS data from Coros watches. Recent innovations by Coros, (e.g. longer battery life and Track Mode, a proprietary algorithm allowing users to track GPS accurately on a standard 400m track) makes them a great fit to help athletes on VDOT O2 get the most out of their training.
Reliable training paces + reliable tracking = more effective coaching.
Connect Your Calendar With Coros
Mobile
Click More …
Click Connect Apps
Click Connect with Coros
Web
Navigate to your Preferences
Under Import GPS Workouts click Connect with Coros
[Please note this integration is currently set to import GPS data from Coros. We do plan to work with the Coros team on syncing training from VDOT to Coros but currently we have no timeline as to when that will be available.]
If you have any questions about this new feature or connecting the app with trackers in general please leave a comment below or send an email to [email protected].