Logging into V.O2
Athletes have the ability to view and manage their training using both the iOS/Android Mobile app or the web application accessible via a web browser.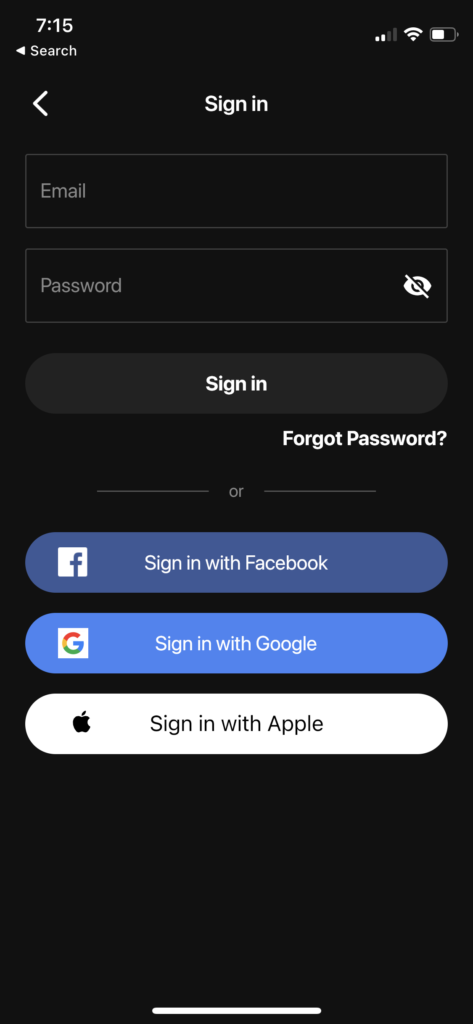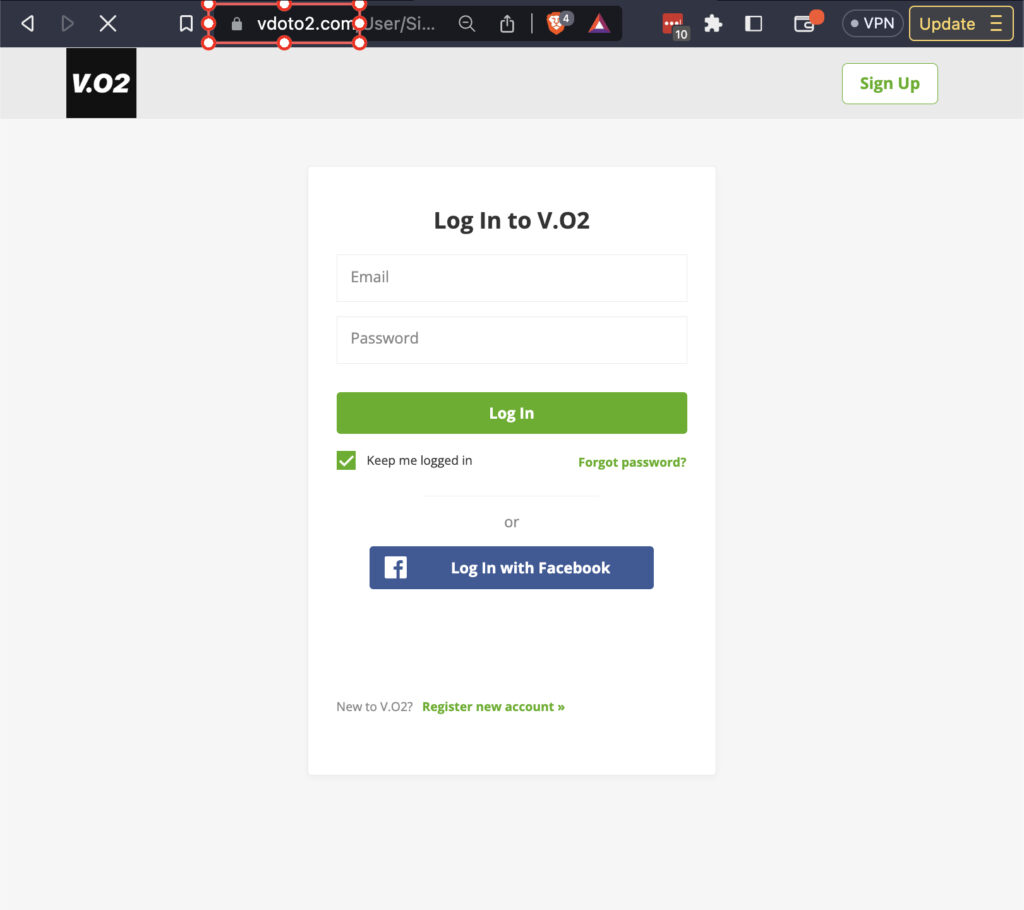 Be mindful that if you create a new account, the app will take athletes through the onboarding process and if a pre-existing athlete goes through the onboarding process, it can appear as though all of the training is missing.
In this case, the training is not missing but an athlete would look to use their email to figure out which email was used when creating the account. Bear in mind that Apple log-in hides an athlete's actual email and there are no passwords affiliated with this type of account.
Viewing Training
Athletes can view their weekly and monthly training by clicking on the month header. The two types of views are shown below: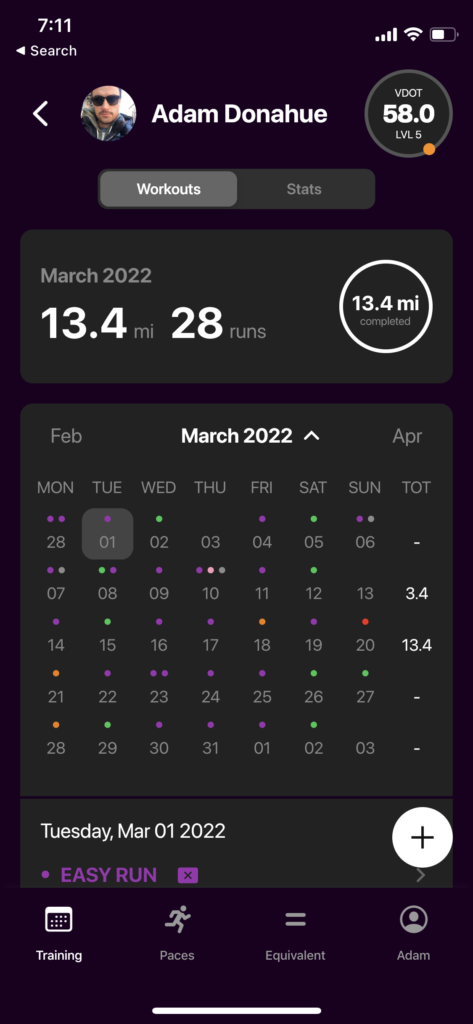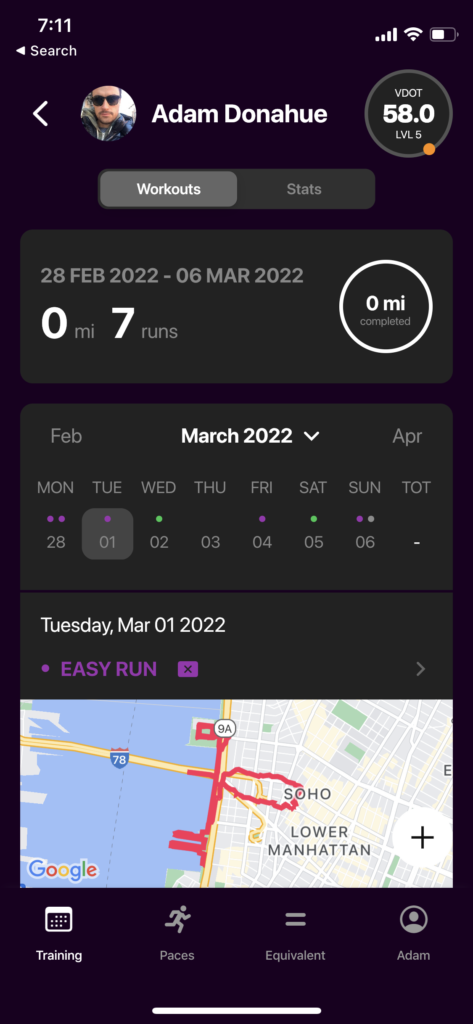 Moving Training
Athletes have the ability to move training on the web by clicking on the activity, holding down and dragging to the correct day. On mobile, athletes can click into the activity and click "Edit" to move the date. Once training has been moved, athletes can simply sync their wearable to the wearable app to receive the update.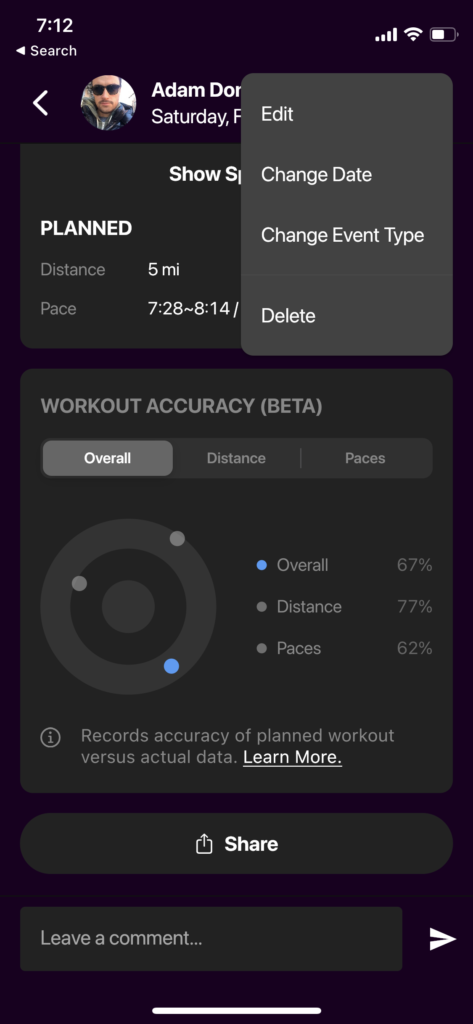 Sharing an activity
Athletes can share a workout summary with a custom map or image by clicking the share button below the activity: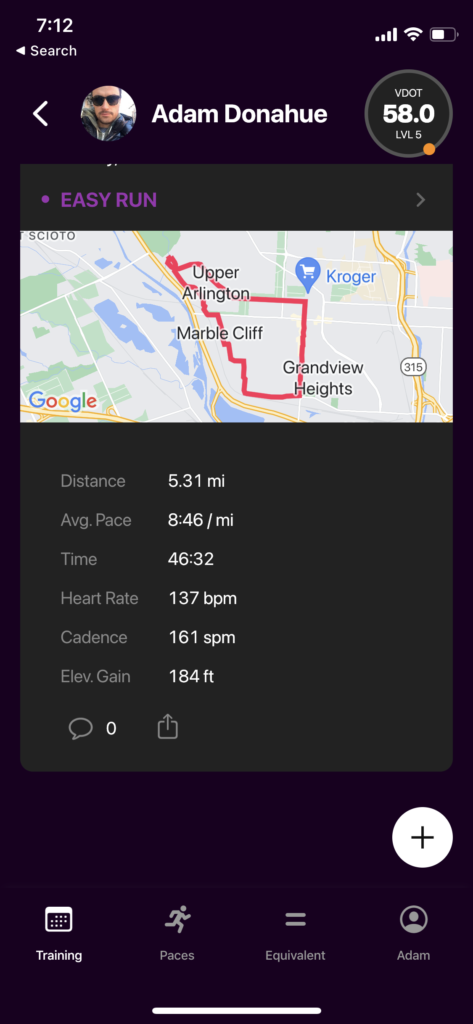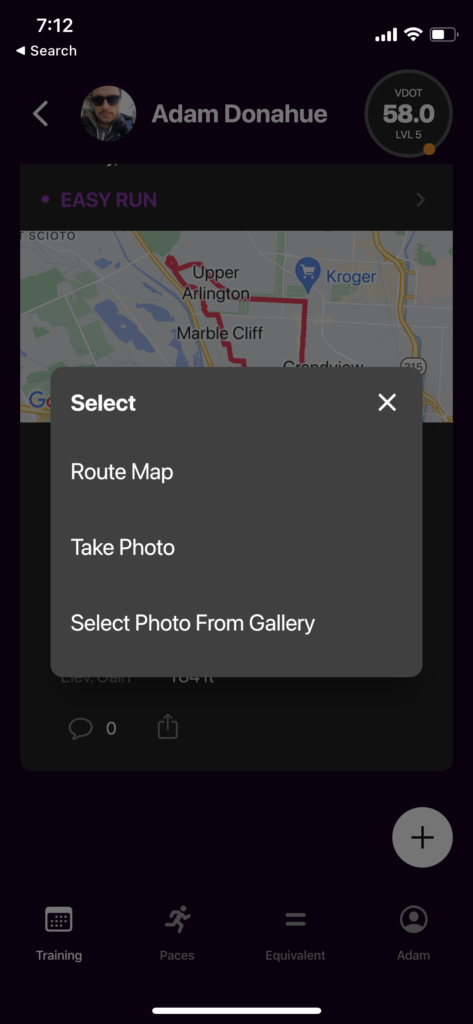 Any additional questions can be sent to [email protected].